Dr. Tushar Mehta
An Orthopaedic Surgeon who is a blend of Academic Excellence and Entrepreneurship with interest in all aspects of Bones and Joints of the Body
LATEST ARTICLES
Osteochondroma / Exostosis It is not a true bone tumor and always a benign one. But it can turn Malignant and we need to be careful regarding that. The features associated with sarcomatous transformation can be remembered by the mnemonic " GLAD PAST " growth after skeletal maturity lucency (new) additional scintigraphic activity destruction (cortical)…
#tusharmehta Orthopaedics as a branch ! Pros and cons ! Frequently asked questions ! Q: How much is the stress level in this branch ( during residency and after that ) – Any branch if clinical has got stress level during residency but after that when you enter SR ship or private practice it all…
#tusharmehta #orthopaedicsplus Blount disease refers to a local disturbance of growth of the medial aspect of the proximal tibial metaphysis and/or epiphysis that results in tibia vara. The condition is commonly bilateral. There are infantile, juvenile and adolescent forms. The infantile type is 5x more frequent than the others and is seen particularly in early…
RESUME
Dr. Tushar Mehta
An Orthopaedic Surgeon who is a blend of academic excellence and entrepreneurship with interest in all aspects of Bones and Joints.
As an Orthopaedic surgeon , he is one of the most academically inclined and innovation oriented surgeon.
He is an extremely prolific surgeon and a coveted member of several bodies of Orthopaedic Associations, who is dedicated to develop the career in learning and teaching the advanced techniques of Orthopaedic Surgery.
Rich experience in handling all types of Orthopaedics Cases – Emergency or Accidental Services and Cold Orthopaedic Affections.
Credited with more than 1000 + Trauma Surgeries, Total Hip and Knee Arthroplasty, Arthroscopy, Spinal Trauma Surgeries.
He has also set up a 150 + bedded State of the Art Trauma Centre in his Hometown Bhiwani (Haryana) which is 100 km away from Delhi/NCR and performed a vast range of Surgeries including Joint Replacements and revision surgeries of the hip, knee, shoulder and elbow in his own centre.
Contact Details
Etica Hospital, Secor 40, Gurugram
---
Milestones
Total Arthroplasty (TKR+THR)
What People Say!
Tushar Mehta sir.... A personality whom i look upon as an inspiration to become unstoppable. He teaches Orthopaedics in such simple ways that it jus comes on ur fingertips n not only as a teacher, a mentor... He is simply an awesome personality. His motivational qoutes have pulled me back in pace many a times from deep down stages. I m highly indebted to him for innumerous times motivating me.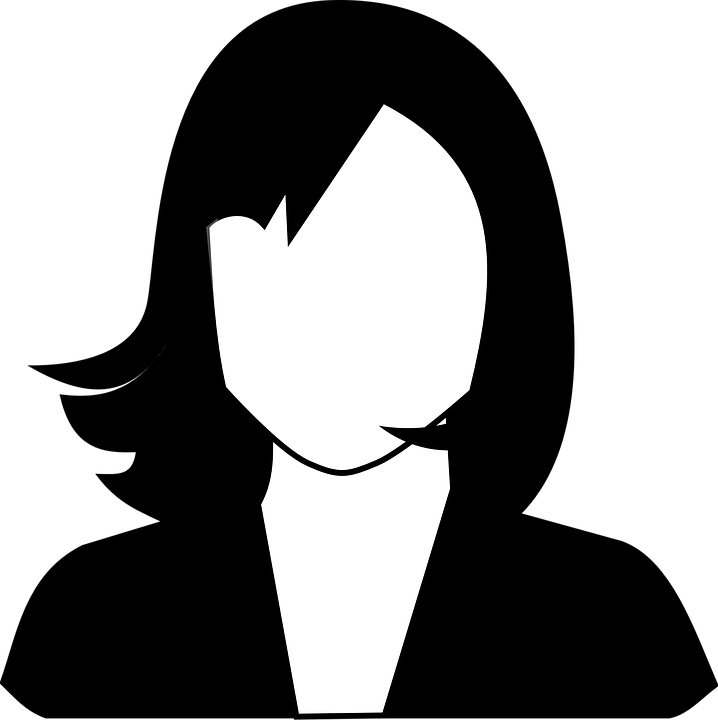 The one man with all rounder abilities . The man who teaches Ortho in his unique way tht it makes subject so interesting. A gr8 sense of humour. A gr8 teacher Freind and most imp awesome human being.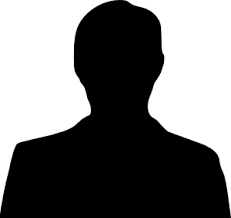 I used to think ortho aint my cup of tea! It ws always a burden for me! But this book helped me a lot..!!! Even in my NEET dere were 7 questns from ortho i marked em all right! N da only thing which helped me was ur teaching ur notes n ur book, tushar sir! Thanx! :)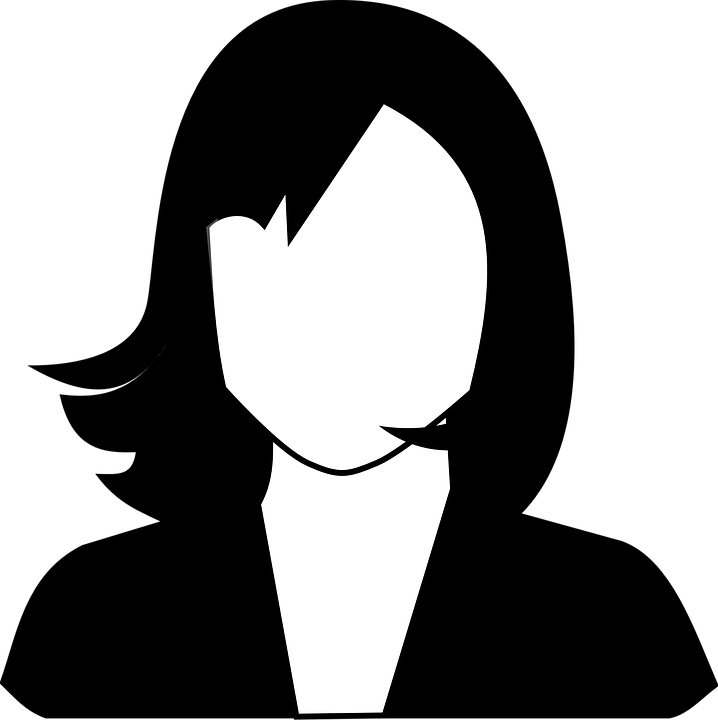 Dr. Tushar Mehta, both as a teacher and mentor, is unparalleled. He has a unique way of making the student memorise the concept without having to worry about recall. I remember leaving his class feeling enlightened in a way I never thought I could be with respect to a niche surgical subject like Orthopedics. His passion for work reflects in his passion for teaching. As a mentor, his positive approach to life is inspiring to anyone who interacts with him. He also has an engaging sense of humor and a zest for living life to the fullest. Knowing sir has been a privilege.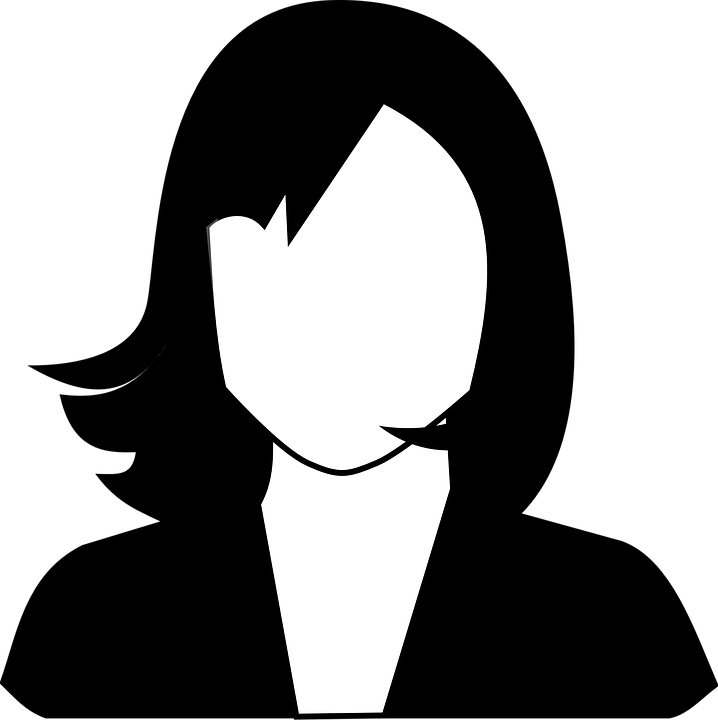 Ya a very nice book…the book covers all the topics needed in a very short time…..congrats dr tushar for making such a good book……" and "The book is really good….this is not just my observation but from students of many states….quick for revision…easy to understand …works on important and expected topics……marvellous job…..a must for every pgmee aspirant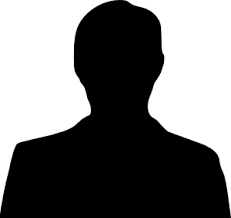 sir your book was awesome!! completed it today! :) i m sure it has given me an edge… :)…… wonderful book. language easy and student friendly. this ortho book should be introduced in curriculum by MCI. Thanks a lot sir for this masterpiece…