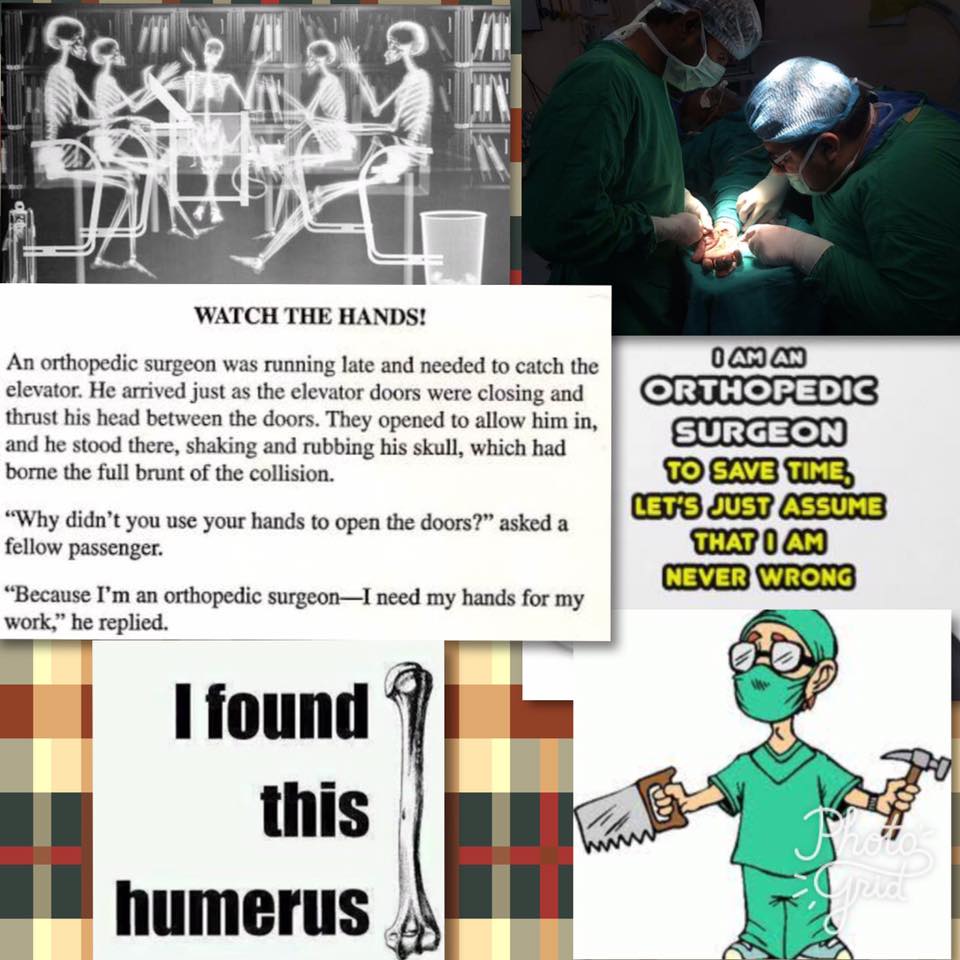 I heartily congratulate all those who have settled with this year counselling sessions.
All those who have opted for Orthopaedics as their branch , here are some key words of suggestion
1. Focus mainly on clinical examination initially specially of Hip and Spine.
Hip is an inevitable long case in final PG exams and TB Hip / Perthes / AVN are a must.
Orient yourself to anatomy of and around hip osseous and muscular as well.
P.S. – S Das & Manish Varshney are two books which can help in this.
2. For basic ward splints and tractions –
Stewart is the most standard book for this though a little difficult to imbibe initially but will help you with basics since the tractions are almost obsolete even in government setups.
3. Handbook of Trauma –
The biggest challenge initially is to look for Fracture in emergency on X-rays and classify and then plan treatment.
Always keep a handbook of trauma mentioning all classifications so that you can relate to all of them. This will help in long run and you won't have to cram classifications towards the end of three years of PG.
4. Standard Text Books –
Turek's for cold Orthopaedics
Mercer for Cold orthopaedics
Campbell's for standard Orthopaedics
Rock wood and Green's for Adult Trauma
McRae for Basic Procedures
I , from the bottom of my heart , congratulate all of you again and wish all the best for future.